Florida judge who approved FBI raid on Trump's Mar-a-Lago once represented Jeffrey Epstein's employees: report
NEWYou can now listen to Fox News articles!
A Florida federal judge who signed the search warrant to allow the FBI to raid former President Donald Trump's Mar-a-Lago estate had represented several employees of pedophile Jeffrey Epstein in connection with an investigation of sex trafficking, according to a report.
Judge Bruce Reinhardt approved the order at the South Florida estate, the New York Post reported, citing sources.
FBI RAIDS TRUMP'S MAR-A-LAGO: 'UNPRECEDENTED' FOR AGENCY EXECUTES SEARCH WARRANT AGAINST THE FORMER PRESIDENT
Reinhardt spent 10 years in private practice before becoming a magistrate judge in 2018, according to the report. He previously served as an Assistant United States Attorney in the Southern District of Florida.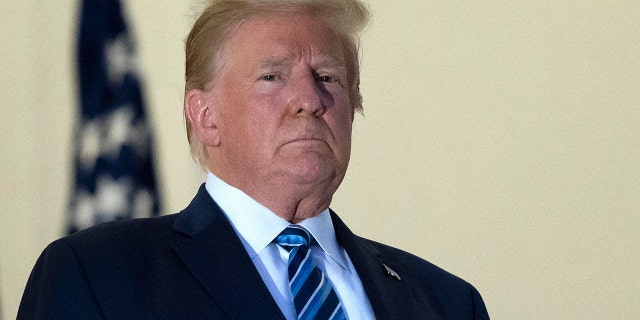 Trump announced Monday that his Mar-a-Lago home in Florida was "besieged" by a "large group" of FBI agents serving a search warrant.
This is a developing story; check back for updates.