Worcester suspended after missing RFU deadline
Read Time:
1 Minute, 11 Second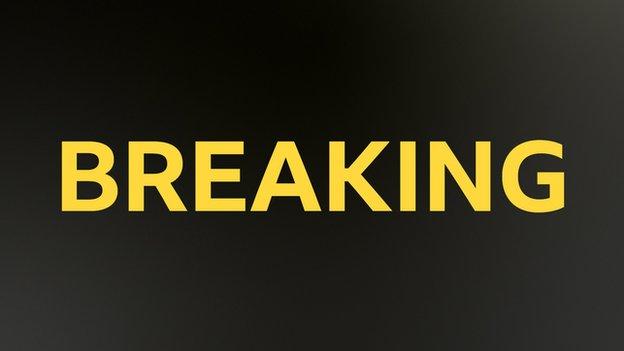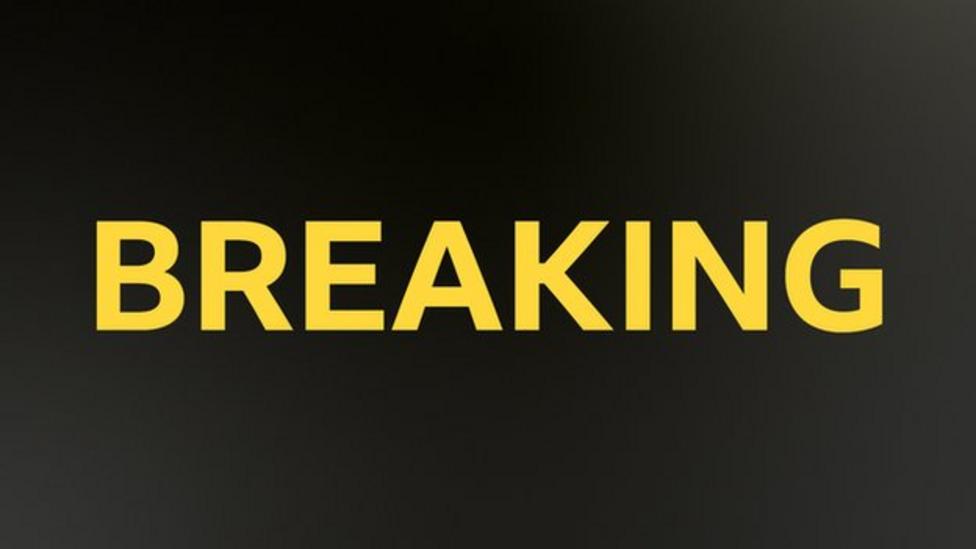 Worcester Warriors have been suspended from all competitions after failing to meet a funding ultimatum set by the Rugby Football Union.
The financially affected club had to accredit a "credible" plan. for future Monday at 17:00 BST.
The men's team will be relegated from the Premiership and their women's team from the Premier 15.
"We had to take this action to protect everyone's best interests," RFU chief executive Bill Sweeney said.
Sweeney added that the news was "incredibly difficult for fans, staff and players" and thanked them for working "tirelessly over the last few weeks to allow games to go ahead".
It is not yet known what happens next to the Warriors, with the club yet to enter administration, but Sweeney is hopeful a buyer can be found as soon as possible.
"While it is the responsibility of each business owner to manage their individual finances, we will look at the learnings from this situation to see what regulation can be put in place to provide all parties with more financial transparency.
"Rugby is a relatively young professional sport and it has been widely recognized that clubs have faced financial challenges even before Covid.
"Successful professional leagues are vital to the wellbeing of the whole game. That's why it's so important that we continue to work with Premiership Rugby to improve the structure, governance and business model of rugby union in England."
More to follow.