Rian Johnson is open to a Star Wars TV series
Read Time:
3 Minute, 0 Second
The Last Jedi director Rian Johnson, who has long been developing a trilogy set in a galaxy far, far away, is open to making a Star Wars TV series.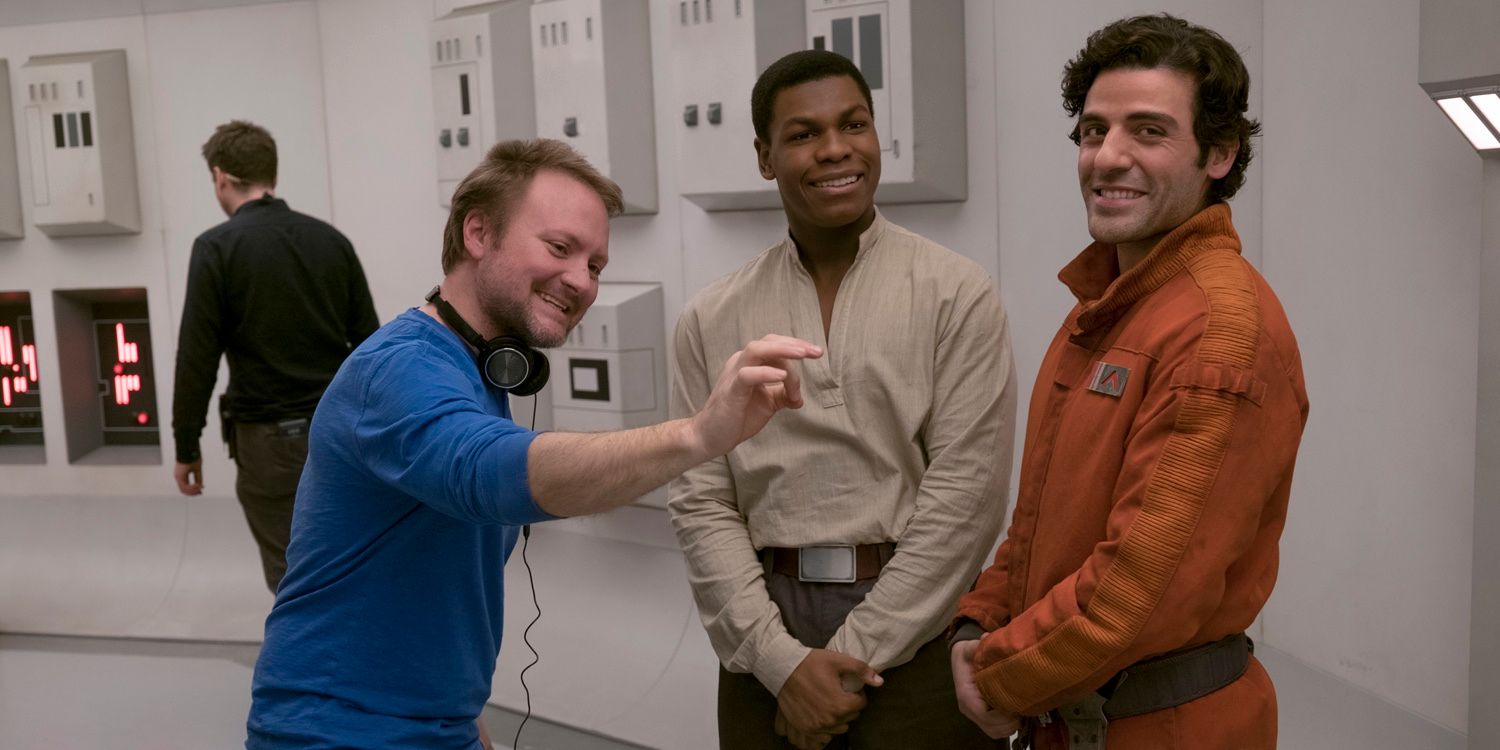 Rian Johnson says he'd be open to doing one War of the galaxies TV series. Before War of the galaxies: The Last Jedi was released in theaters in 2017, Lucasfilm showed great faith in the writer/director by recruiting Johnson to develop a new War of the galaxies film trilogy. Eventually, the project was put on the back burner as Johnson became involved in its growth Knives out film franchise. For a while, it looked like the plans had been scrapped entirely before Johnson confirmed his War of the galaxies talks of the trilogy were still alive. Still, there's no concrete timetable for when it might actually happen.
Now, with Johnson's War of the galaxies trilogy that hasn't made much progress in recent years, the filmmaker might be willing to turn to the small screen. During a recent interview with The Hollywood Reporter, The Last Jedi the director was asked directly if he would be willing to do one War of the galaxies series, and he replied: "I would do anything in Star Wars." Read Johnson's full response below:
I would do anything in Star Wars. And if I had an idea that excited me, that would work better as a show than as a movie, I would do it that way. At the moment, we are between making the next Benoit Blanc film and thinking about Poker Face. I continue to meet with Kathy [Kennedy] and have conversations. Who knows? Making The Last Jedi was the best experience of my life, so I should be very lucky.
Related: Rian Johnson's New Star Wars Trilogy Update Creates More Disappointments
A TV series could finally see how Rian Johnson's Star Wars story was realized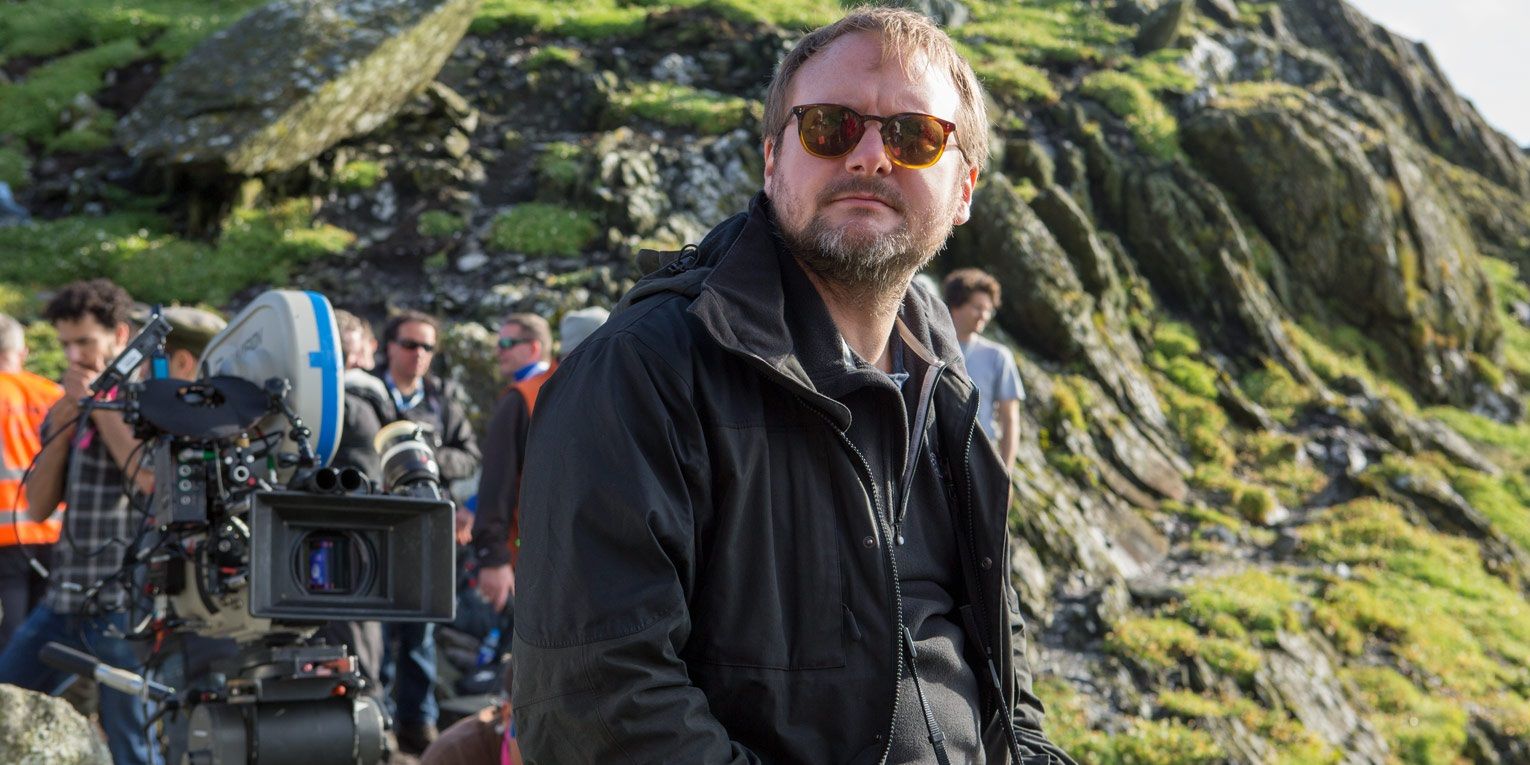 It is more likely that Johnson expressed an interest in pursuing new ideas War of the galaxies TV shows instead of reworking your current one War of the galaxies trilogy in a television series. However, with Lucasfilm aggressively expanding its offering War of the galaxies projects for the small screen, whatever story Johnson has in mind for his War of the galaxies The trilogy would have a much better chance of being realized as a Disney+ series than a theatrical trilogy. The only question would be whether Johnson would be willing to make the switch.
Since then Solo: A Star Wars Story it underperformed at the box office and Star Wars: The Rise of Skywalker ending the Skywalker saga with divisive fan reactions, the franchise has shifted its focus to the small screen. For example, Obi-Wan Kenobi was planned as a movie, but eventually found a home on Disney+ as a limited series. For Johnson's trilogy to shift gears to a TV show would clearly fit better with Lucasfilm's current fixation on television.
After starting out as an independent filmmaker before graduating to major blockbusters, Johnson recently ventured into television creating poker face, a case-of-the-week mystery series for Peacock starring Natasha Lyonne. While Johnson is a visionary director whose films thrive on the big screen, he has shown a willingness to tell stories on the small screen if it's better. Johnson's War of the galaxies The trilogy probably wouldn't be a better fit for Disney+, but given Lucasfilm's current focus, at least their new War of the galaxies history could come true.
More: Rian Johnson is still the best future Star Wars movie, and that's a problem
Source: THR