Shonen Jump combines fairy tales and horror in Twisted Series Hunters Guild
Read Time:
3 Minute, 15 Second
The Hunters Guild: Red Hood may not be revolutionary as a shonen fantasy/horror series, but its fairy tale twist provides a comforting delight.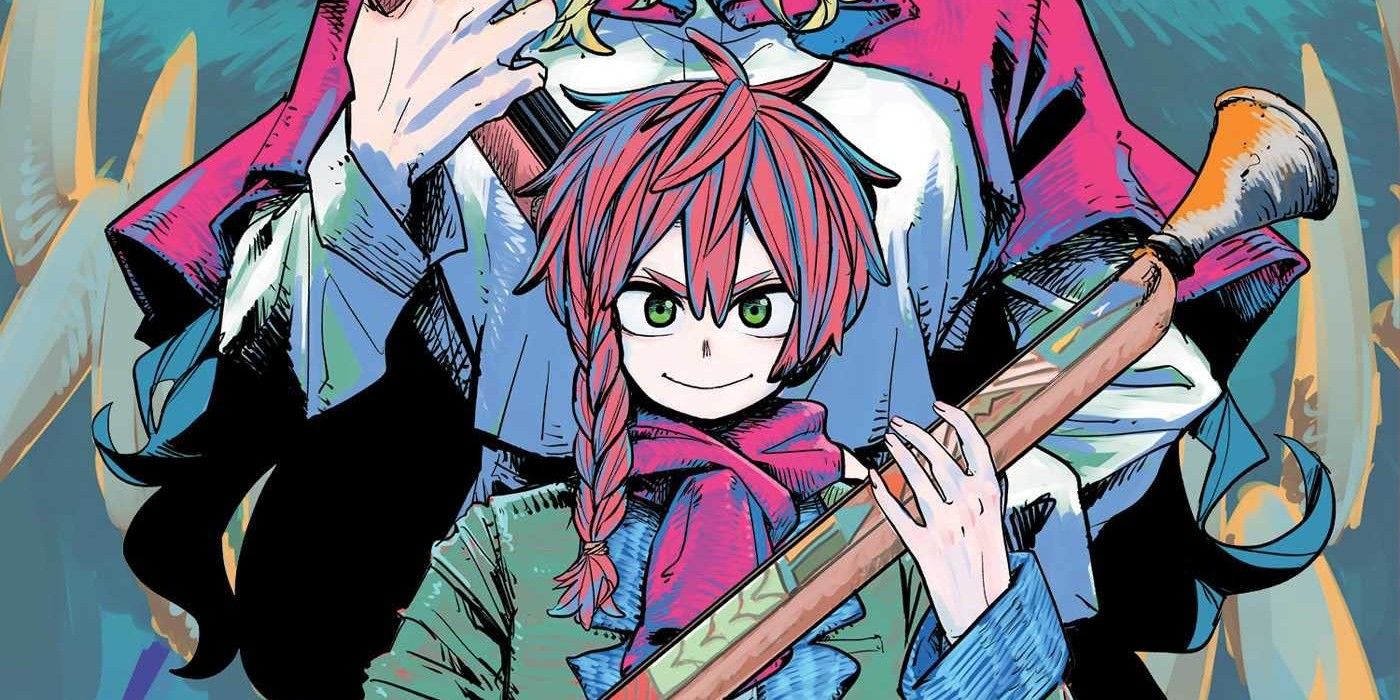 Originally serialized in weekly Shonen Jump after being published as a one-off, The Hunters Guild: Red Hood combines classic monster fantasy elements with fairy tale elements. The first collected volume of the series will be released soon, so it's a good time for manga fans to give the series a try. While it's not likely to become a global phenomenon as it currently is, fans of shonen hero manga tropes and fairy tale adaptations will find this story exciting.
The Hunters Guild: Red Hood Flight. 1 is the collected work of Yuki Kawaguchi. Collects the first seven chapters of the eighteen chapter fantasy/horror series. The manga was serialized from June 2021 to November 2021. The collected volumes of the series have already been published in Japan, but now Viz Media is making the translated collection available to American readers. Kawaguchi previously served as Yusei Matsui's assistant, working under him My Hero Academia. He has published some one-shots, incl Red Hoodwho won the 14th Gold Future Cup award in 2020. The Hunters Guild: Red Hood is his first serialized series.
Related: Shonen Manga Gets Romantic Update In Beautiful New Series, Blue Box
The debut volume of The Hunters Guild: Red Hood introduces Velou, a young man who lives in a village that has a problem with werewolves. The village has run out of fighters and needs help, prompting them to hire someone from the titular hunter guild. A seemingly young girl arrives and, with Velou's help, begins to solve the problem. These first seven chapters set up the world of the manga, give vampires new twists, and introduce a young hero with a seemingly long journey ahead. The story is fun, even if its aspects are very familiar and similar to other series.
Fresh Werewolf Take, Same Shonen Action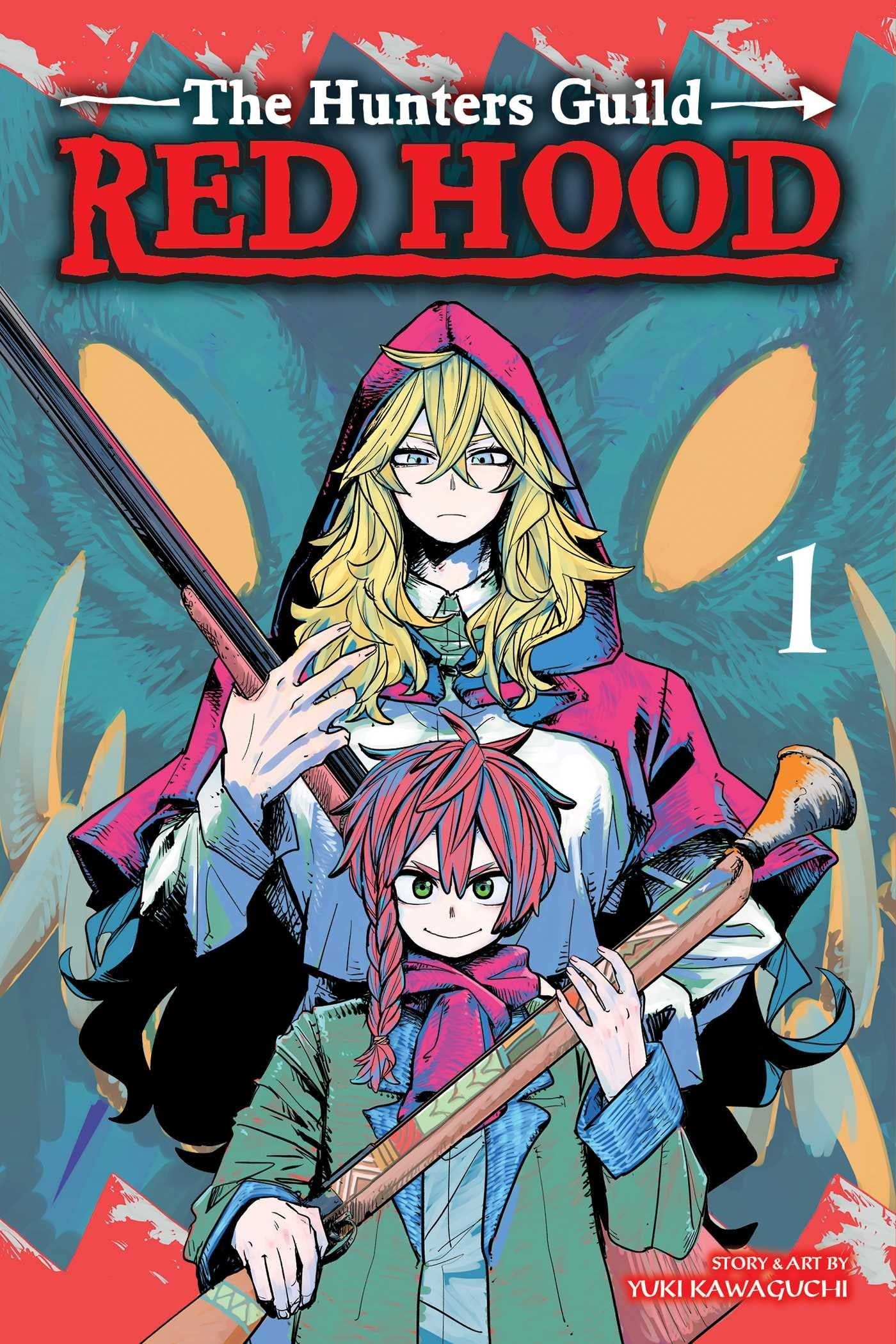 Like many Shonen manga, The Hunters Guild: Red Hood features a young hero who is underestimated by everyone around him until he plays a crucial role in solving the initial problem posed. Despite this, the hero's goal is to protect the people of his village as a warrior. This is very similar to other shonen manga series, incl Monster Hunter: Flash Hunter, which features the creative team of Keiichi Hikami and Shin Yamamoto. In that series, the main character, Raiga, had a similar goal and tried to use his abilities against monsters that threaten many villages in his world. Many other series share similar plots, incl Naruto. The main difference here is that there is a fairy tale coating on top and a stronger focus on a normal human hero with no abilities. The series uses werewolves over vampires and demons or other monsters, giving them some differences in appearance and skill enhancements from typical werewolf stories. However, the first volume concludes with the introduction of what will likely be a short training arc.
The Hunters Guild: Red Hood Vol. 1 is a fun introduction to a new world and a promising independent debut for Yuki Kawaguchi. The main characters are rather typical of shonen manga in terms of goals, but deviate in terms of power, basic humanity, and main opponent. This manga may not become the next best-selling series, but fans of adventures with rookie heroes will find a sense of familiar comfort. The series has a lot of potential, and it will be great to see what Kawaguchi comes up with next, as the Big Bad Wolf / Red Riding Hood twist is a delicious way to freshen up the cozy manga tropes. Manga fans can add The Hunters Guild: Red Hood Vol. 1 in your collection when it comes out on Viz Media on December 13th.
Next: Gorgeous Demon Slayer art takes center stage in new Artbook