10 kitchen appliances that make cooking easier
Read Time:
6 Minute, 17 Second
As the holidays approach, cooking becomes more common in most households, but preparing hearty meals can be intimidating for novice cooks or those short on time. However, many gadgets available online will make cooking easier and safer for those inexperienced with dangerous and sharp kitchen tools.
With storage and functionality at the forefront of modern technology, many kitchen appliances are made to fit into tight spaces or to be stored while not in use. Most kitchen appliances will make it seem like a lot of effort went into a meal when the appliances were doing all the work, leaving more time to spend with friends and family.
Air fryer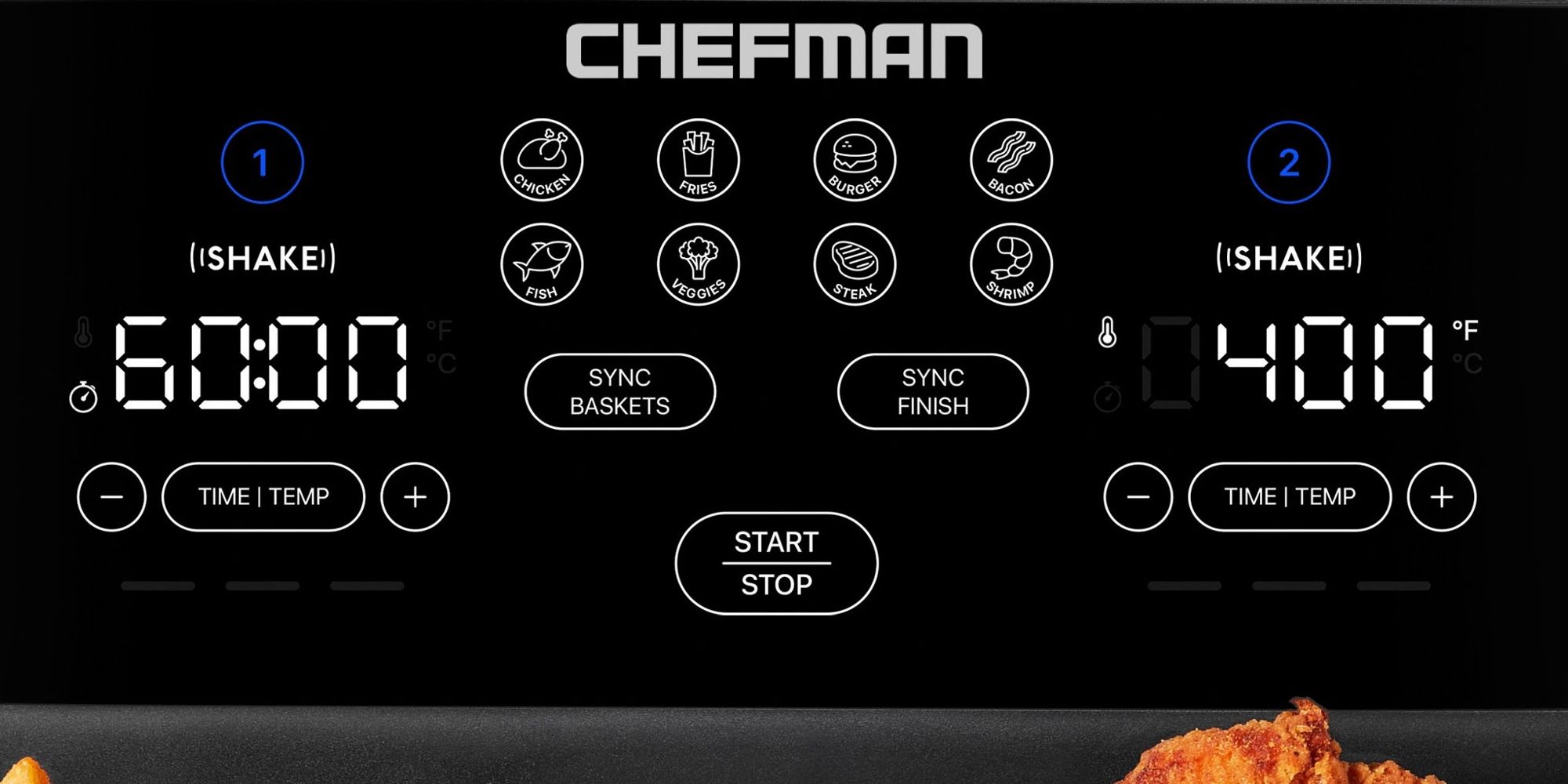 Air fryers have become popular in recent years with their ability to make the best, healthiest fried foods while still providing the crispy crust that makes people love them in the first place. An air fryer can be useful for cooking various things that need to be cooked at different temperatures as a counter-top alternative to an oven.
It can eliminate the need to set different cooking times and ensure meals come together faster, making it the ultimate gadget for big multi-course holiday meals.
Check out air fryers here
Cordless hand blender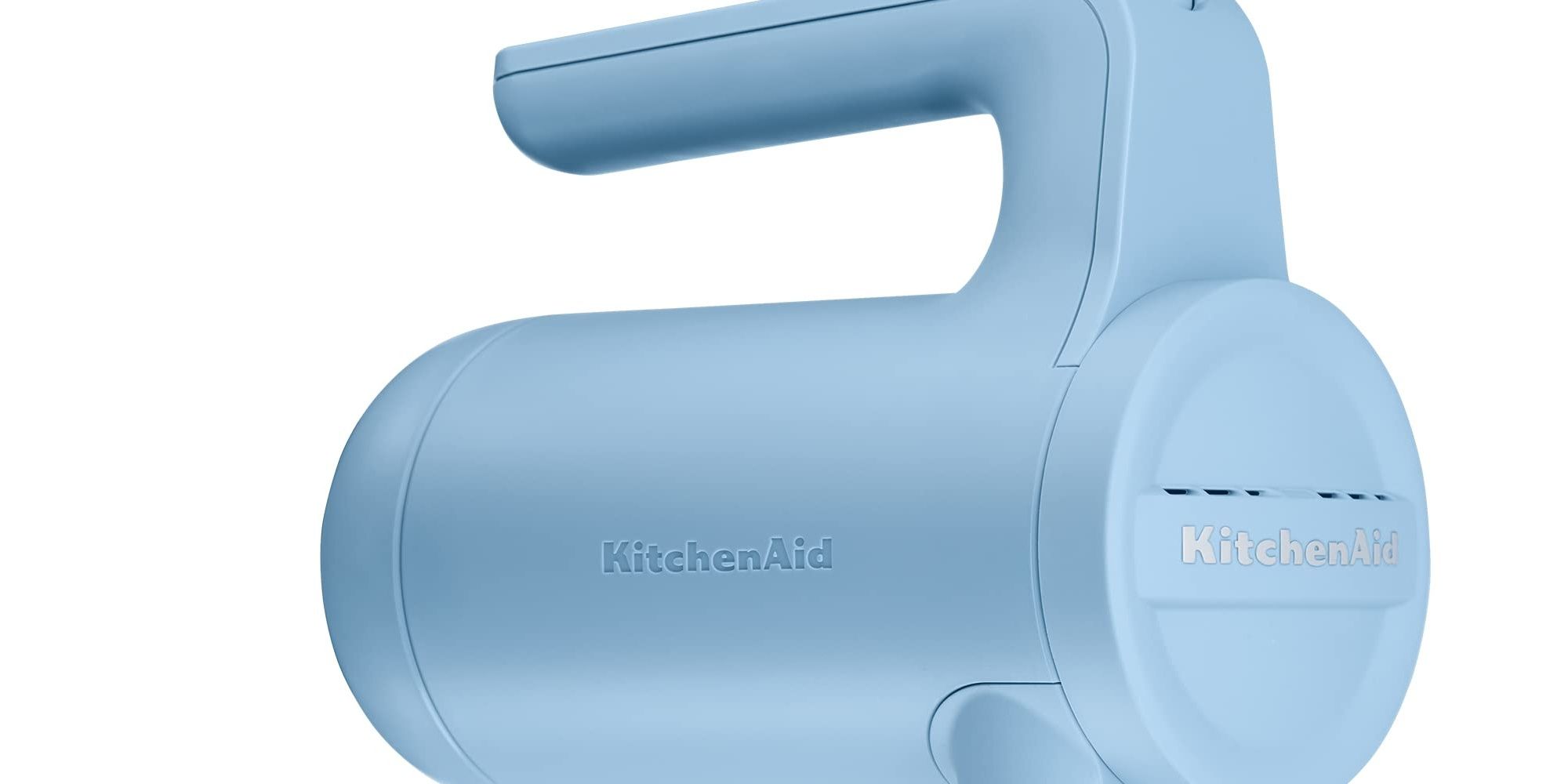 When mixing, there is nothing worse than a cord that gets submerged in a mixture or gets wrapped around the beaters, inhibiting the ability to mix the ingredients properly. A cordless hand blender solves this problem with the lack of a cord and the ability to recharge between recipes.
Related: 8 food delivery apps ranked by how well they pay their drivers
By not having to be plugged into a wall outlet, the cordless blender can take the kitchen anywhere, which is ideal for busy holiday kitchens full of people doing different things that require multiple tools extraction Some models come with multiple attachments, making them versatile kitchen tools.
Check out hand mixers here
Cutting table with built-in storage containers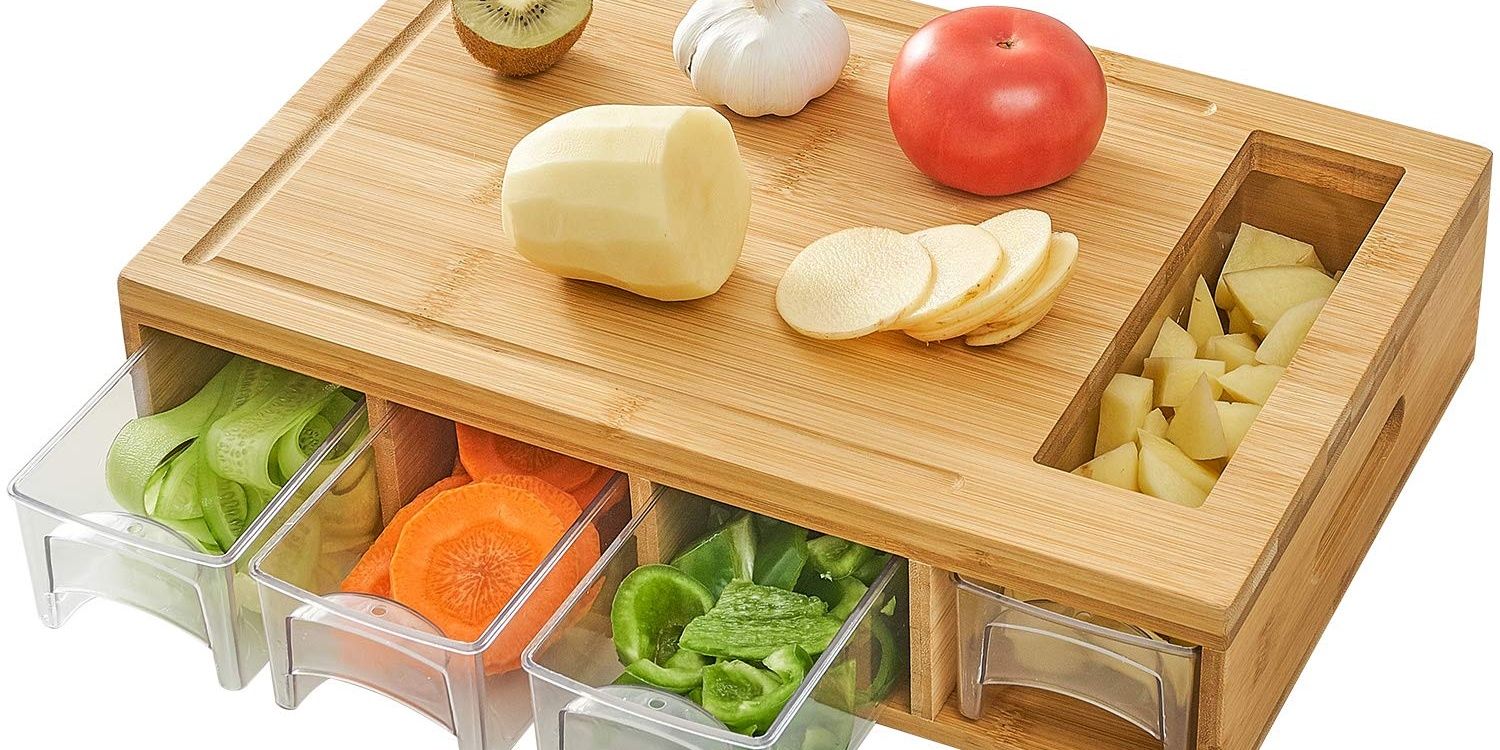 Cutting boards are simple kitchen items, but they are not very functional when it comes to slicing and dicing several things at once, as each item needs its own container, creating more dishes and taking up more space.
A cutting board with storage bins is a great way to save space in the kitchen when cutting a lot of ingredients, especially since the storage forms the base of the cutting board. These boards are made of wood with plastic containers, so they are easy to clean and reuse when more cuts need to be made. For those using the best free nutrition apps, this is an easy way to prepare healthy meals with less effort.
Check out cutting boards with storage here
Breakfast sandwich maker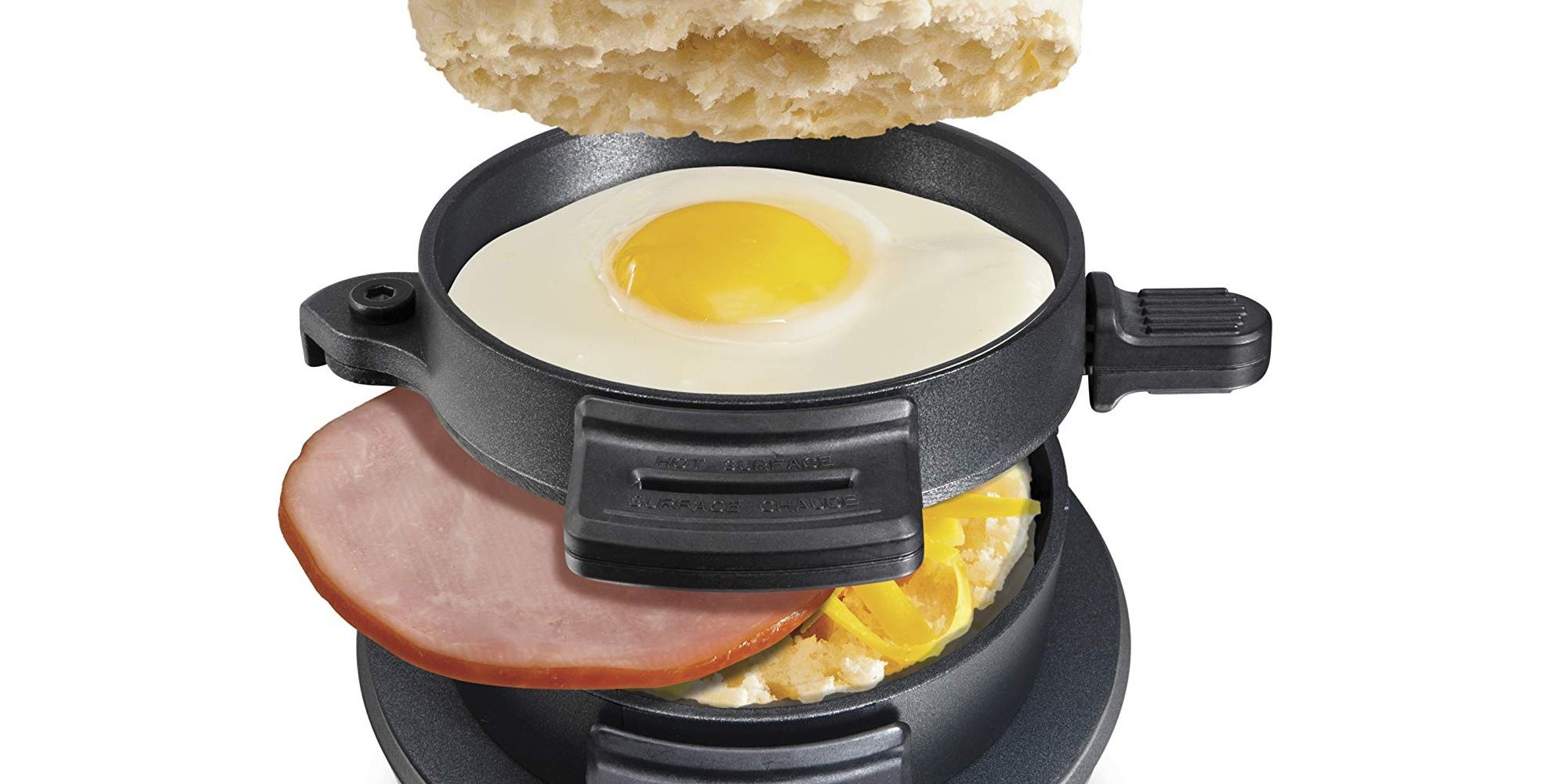 While holiday dinners are the cornerstone of most celebrations, breakfast is also an essential part as most people have more time off from work and the kids at school.
A breakfast sandwich maker is a perfect addition to any kitchen because it cooks all parts of the sandwich at once, in one appliance, instead of using a stovetop, a toaster, and possibly more. There are many models and prices, from low-end machines that make one sandwich at a time to high-end models that make up to four at a time.
Check out the sandwich makers here
jar opener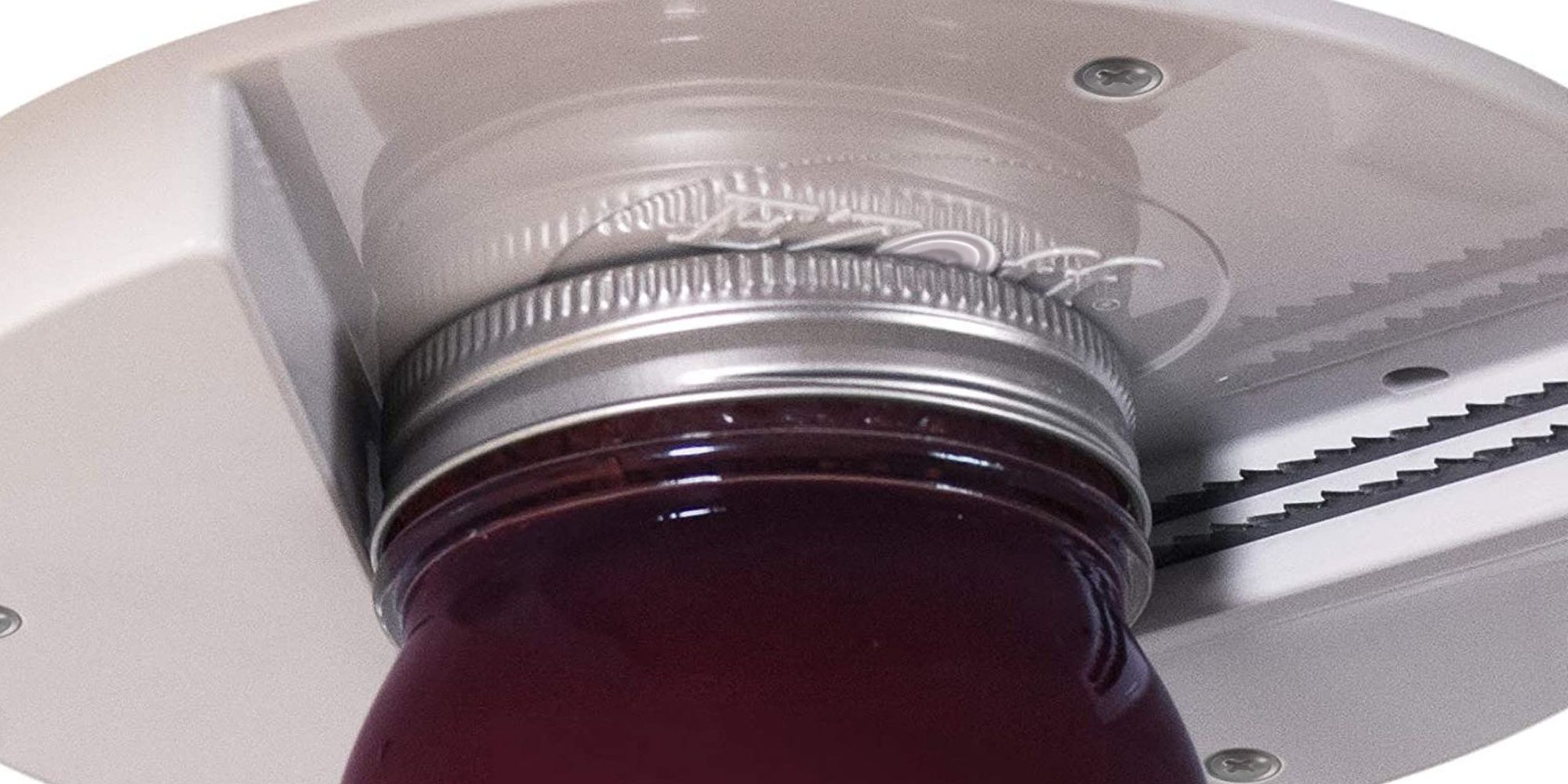 Jars can be a struggle to open for people with arthritis or conditions that affect their grip strength, making holiday cooking a struggle, at times. But a device like a can opener eases that burden by gripping the lid and rotating from the bottom, making it easier to grip.
Related: 10 Tech Gadgets You Can Attach to Your Pets to Keep Them SaferAnother advantage of this device comes from the size and storage options, as the gadget can be mounted under an upper cabinet. So it's never far from reach. This also helps when opening multiple jars for a recipe to ease the strain on the cook's hands.
Check out the jar openers here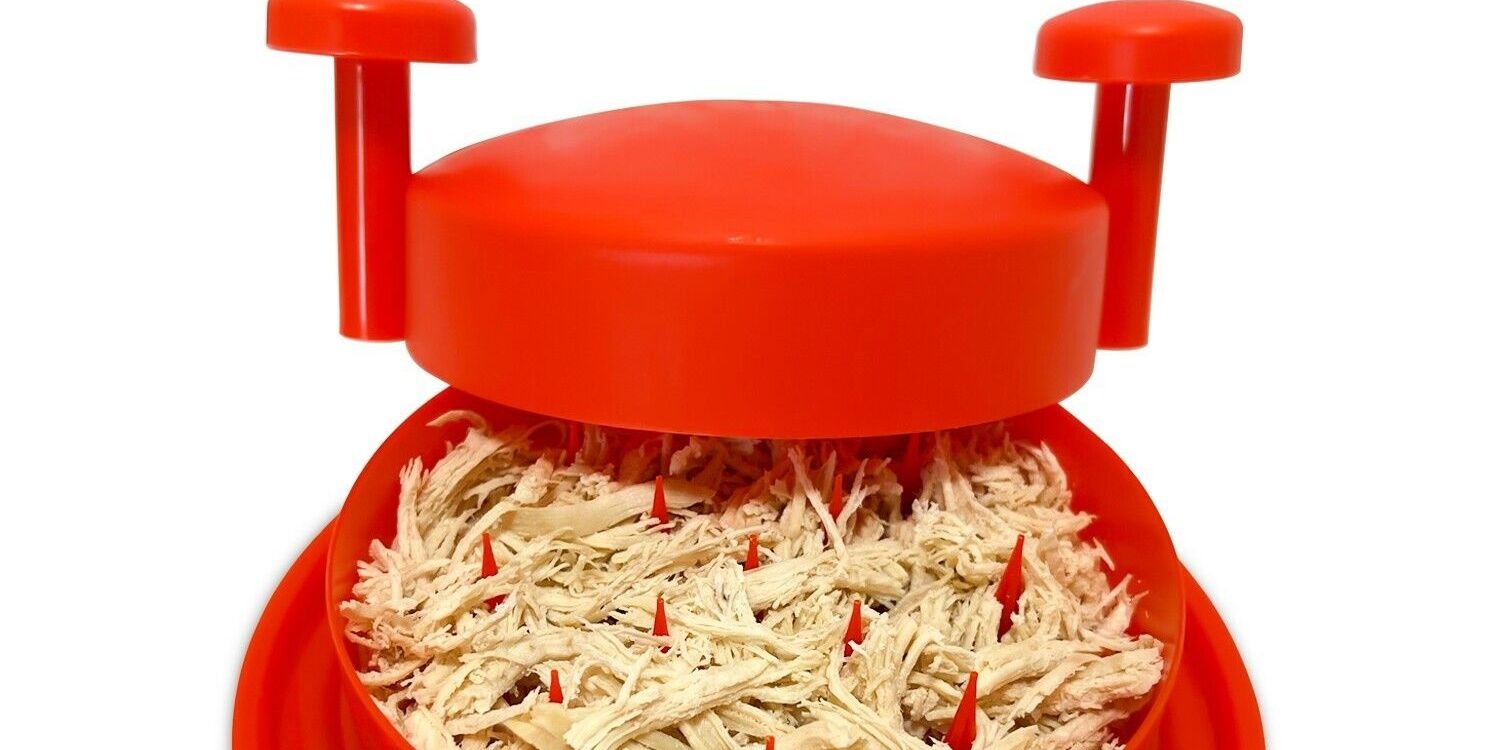 Shredded chicken is a staple in soups, salads, and casserole recipes found in the best free cooking apps, but for those who haven't mastered the fork method of shredding chicken, there are chicken shredders that facilitate the process. The long teeth hold the chicken in place and, with a few twists, perfectly deconstruct the meat into small pieces that can be added to any recipe.
Most of these tools are affordable and time-saving, especially when grinding large quantities of meat for large holiday meals. Although marketed for chicken, this device can be used with many meats and vegetables.
Check out the chicken shredders here
Electric egg cooker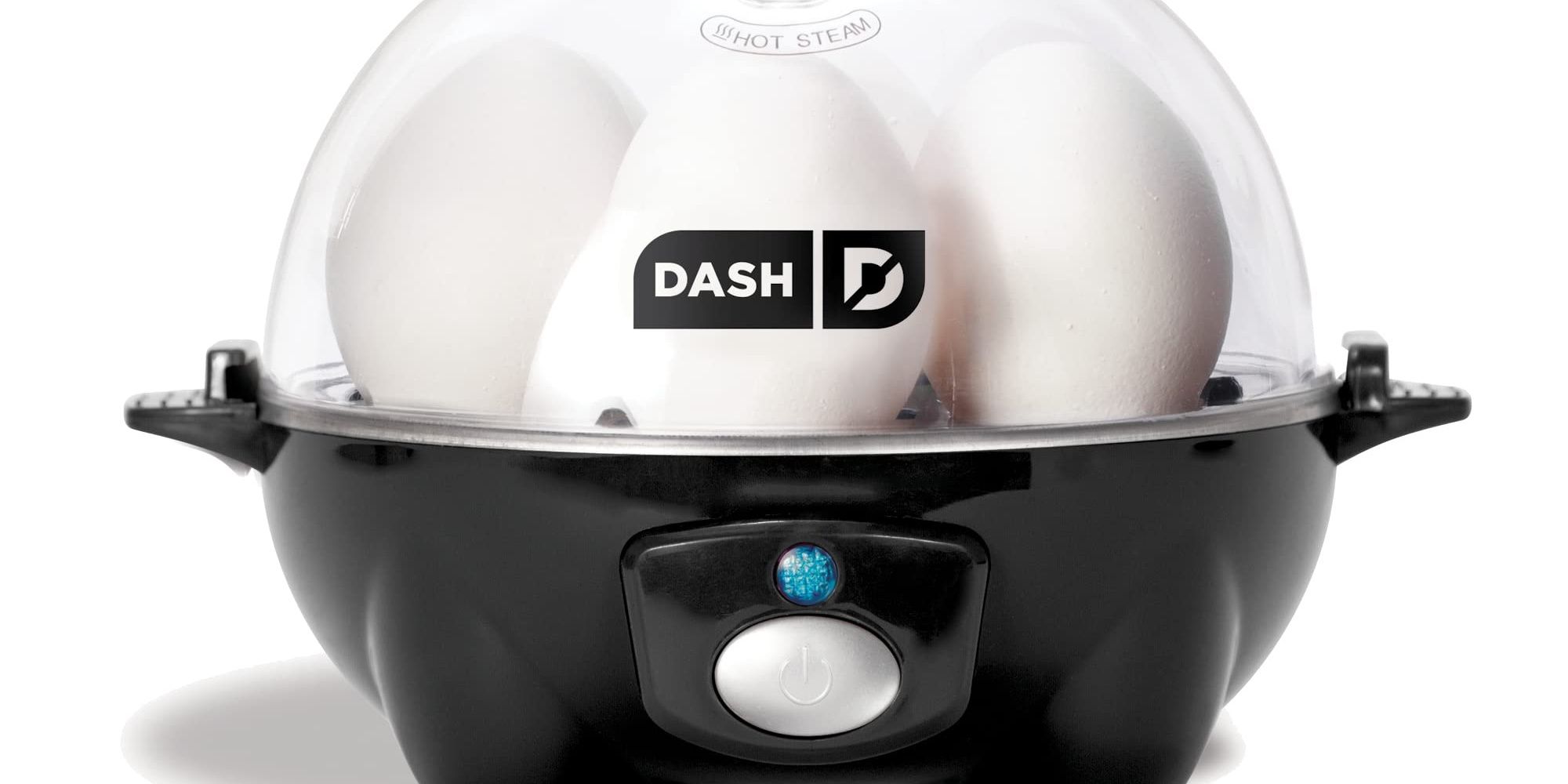 Hard-boiled eggs are great for salads, holiday recipes or snacks, but cooking them can be a pain as it's hard to know if you've achieved the perfect egg texture. An electric egg cooker takes the guesswork out of it, as most models include a timer that automatically shuts off when the eggs have reached the cook's desired texture.
Electric egg cookers do not require a stove that frees up space when preparing large meals, and they can also make any texture of egg although they are mainly used for making hard-boiled eggs.
Check out the egg cookers here
Multi-level food steamer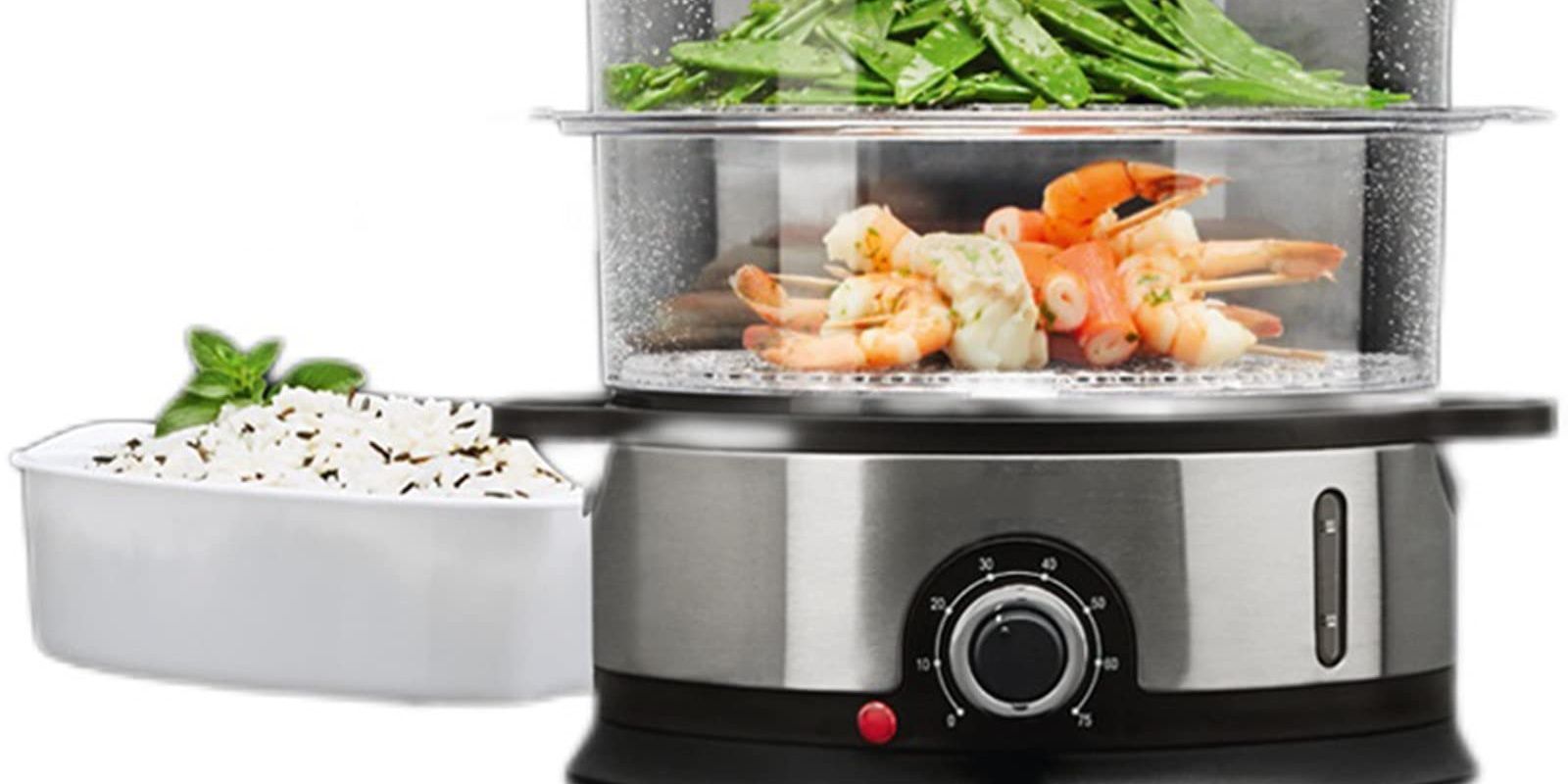 While many electronic appliances will clean a house without supervision, food appliances still require some human labor. But they're getting closer with devices like multi-level food steamers. A food steamer is ideal for making healthy meals when you need to steam many food items.
This all-in-one steamer allows every part of a meal to be cooked at the same time, even if different cooking times are required, which is great for large family meals or meal prep for a busy week. On most models, the steamer baskets come apart for easy cleaning, and the price is low for the amount of use this appliance can bring to a home chef.
Check out food steamers here
Guarded mandolin slicer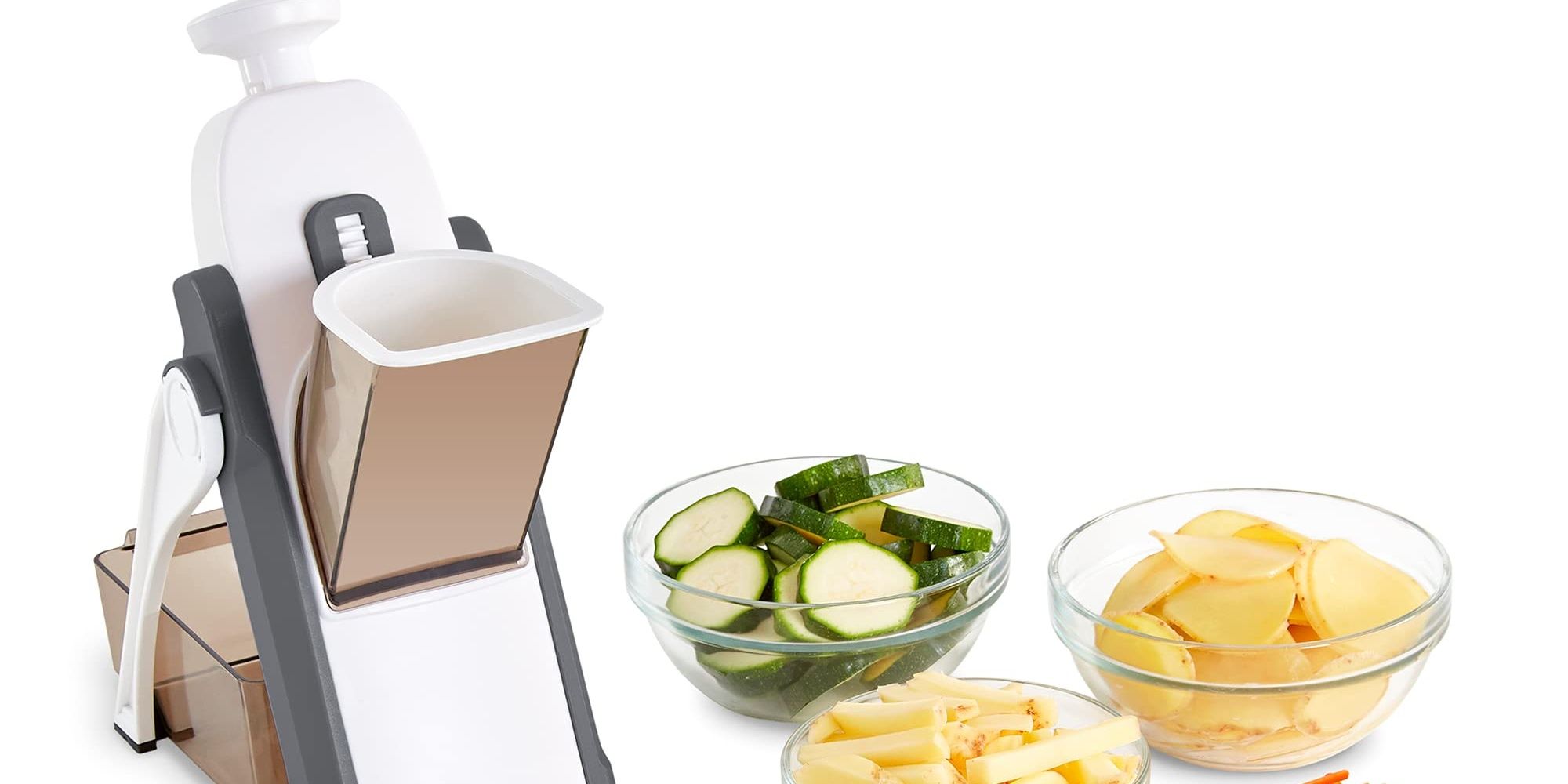 A mandoline slicer is a perfect tool for quickly slicing large amounts of vegetables, but it can be intimidating because the blade is so sharp and can easily cause injury. But a guarded mandoline slicer protects fingers while allowing the chef to quickly slice ingredients.
Related: 10 Most Exciting Green Tech Companies in 2022
This device is perfect for large meals or meal prep as it can cut anything that has a stiff texture, such as vegetables and fruits, but not meats as they are too pliable. The protector allows for complete confidence that a meal will come together quickly but also look nice as all the ingredients will be an even thickness.
Check out mandolin slicers here
Ice cream machine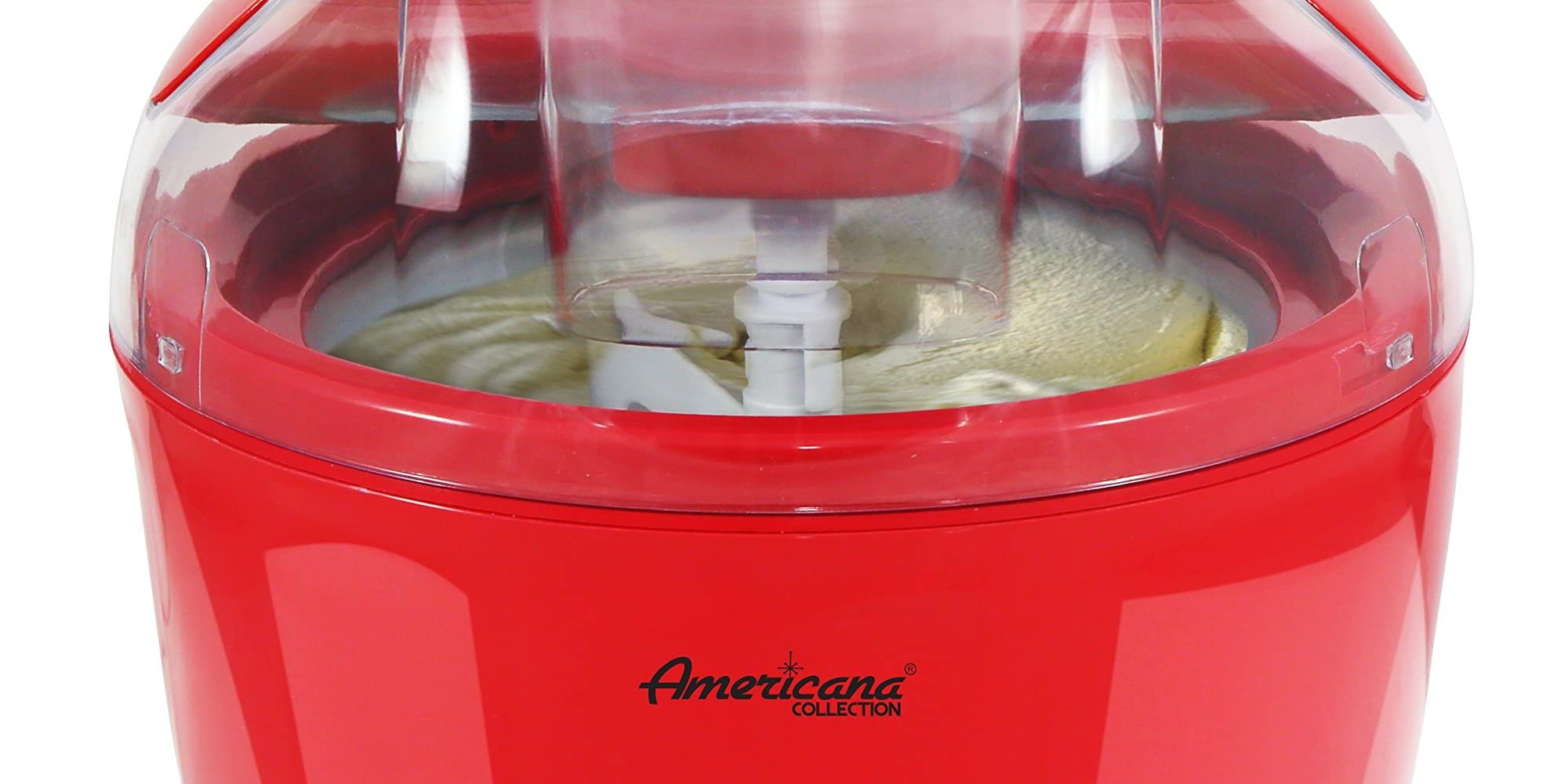 Any large meal requires a dessert that will leave guests satisfied and impressed, and while ice cream is a simple dessert, homemade ice cream provides a sense of simpler moments and a level of extra effort at the end of the meal.
An ice cream maker can be used at any time of the year, with most models placed on a counter, and can be started before the food is finished cooking, so it's ready at the end of the meal without stress . This device is a great way to get the whole family involved in cooking, including tech-loving teens and pre-teens, as they can choose the flavors and inclusions in their ice cream.
Check out the ice cream makers here
More: 8 things you should automate with a smart home