Thai Buddhist monks at temple test positive for meth: report
Four Buddhist monks in Thailand have been sent to rehab after testing positive for methamphetamine, according to reports.
The monks, including the abbot of a temple in Phetchabun province's Bung Sam Phan district, tested positive for the drug on Monday, Thai officials told Agence France-Presse.
THAI AIRWAYS OFFER A "FLIGHT TO ENLA" WHICH WILL FLY OVER SACRED BUDDHIST SITES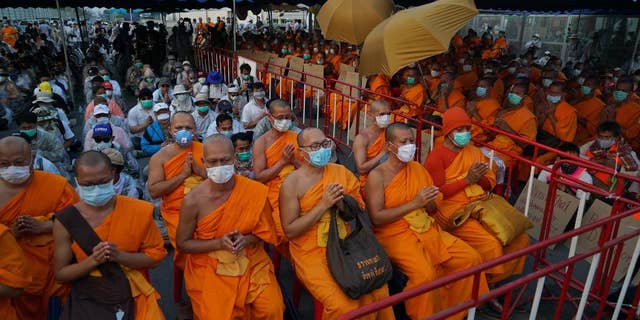 "The temple is now empty of monks and nearby villagers are worried that they will not be able to make any merit," said the official, Boonlert Thintapthai.
Merit-making is a Buddhist practice that involves followers giving food to monks as a good deed. More monks will be sent to the temple to resume operations inside.
Thailand is a major drug transit point for methamphetamine from neighboring Myanmar, the United Nations Office on Drugs and Crime said.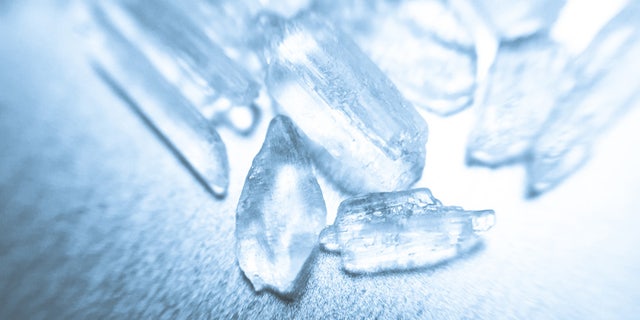 CLICK HERE TO GET THE FOX NEWS APP