South Korea to build 'world's largest' chip hub in Greater Seoul with $230bn investment | CNN Business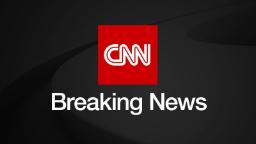 Hong Kong/Seoul
CNN
—

South Korea says it will build a huge facility to make computer chips in greater Seoul, with about $230 billion in investment from private companies.
"We will build the world's largest new 'high-tech system semiconductor cluster' in the Seoul metropolitan area based on large-scale private investment of nearly 300 trillion Korean won," the president said on Wednesday Yoon Suk Yeol. "In addition, we will grow the 'semiconductor mega cluster' to the largest in the world relative to existing memory semiconductor manufacturing complexes."
The Seoul metropolitan area includes the capital Seoul, the neighboring city of Incheon, and the surrounding province of Gyeonggi.
This is a developing story. More to come.
.